Boroondara Express
"Pathway to the Top"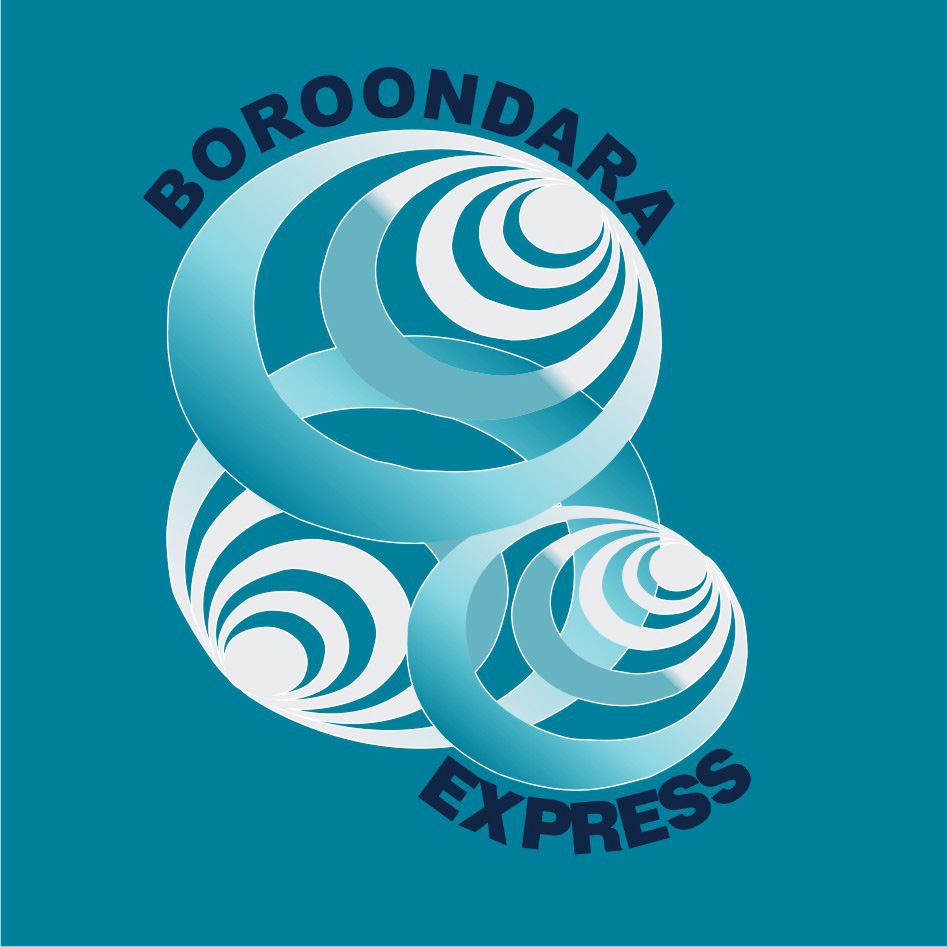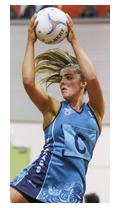 2022/23 Coach Director re-appointed: Wendy Jacobsen
2022/23 High Performance Manager re-appointed: Lyndell Bruce
For 2023:
Club Information: click here
Fixtures, Results & TV replays: click here
Sponsors: click here
Contact:
This email address is being protected from spambots. You need JavaScript enabled to view it.
About Us (in brief):
Boroondara Express was formed at the end of 2008 following the review by Netball Victoria into the State League program. Boroondara Express was granted one of 10 licences across the state to compete in the new Victorian Netball League.
Since then our 3 teams - Championship, Division One and 19&U - have developed into a force both on and off the court, boasting finals' appearances every year, an impressive array of coaching & support staff delivering an elite Daily Training Environment, a wonderful array of loyal sponsors and a professional and ethical club culture.
2009: Championship & 19U grand finalists
2010:

Division One premiers

2011:

Division One premiers

& Championship Grade grand finalists
2012: Division One & 19U grand finalists
2013:

Division One Premiers

& 19U finalists
2014: Championship and Division One finalists
2015:

Championship PREMIERS

and Division One finalists
2016: Championship finalists and Division One Grand finalists
2017: No finals appearances

2018:

19U PREMIERS
2019: Div One Grand Finalists
2020: Covid cancelled
2021: Covid modified competition
2022: No finals appearances
The Boroondara Express VNL club is administered by a sub-committee of the Boroondara Netball Association under a separate operational plan and budget supported by the Boroondara Netball Association.
Selections are held in September / October each year and are open to any player in the community. Boroondara Netball Association facilitates a "Pathway to the Top" via underage Boroondara POWER teams and EXPRESS TALENT squads.
Matches are generally played on Wednesday evenings at the State Netball Centre from March - August with a "home game" being played at our own Boroondara Sports Complex annually.
Come along and support our teams!