Council and Netball: click here for information 
Thankyou Josh Frydenberg for your ongoing support of netballers in Boroondara.
2021 Updates
Submission to Council
History & Timelines of Advocacy
Failities - Demand, Needs & Gap Analysis
Funding - $1.2mill grant
Community Impact - Local Residents, Environment, Traffic, Other Sports 
Coronavirus & BNA Netball: click here  (updated 11/6/2021)

Summary Covid Protocols June 2021

SUMMARY TABLE OF RESTRICTIONS.
Congratulations Kirrily Zimmerman, President Netball Victoria
Kirrily has recently been appointed the new PRESIDENT of NETBALL VICTORIA. Her many VOLUNTEER netball roles have included:
Netball Vic Board Member 13 yrs
National Bench official, including Commonwealth Games
Co-founder Boroondara Netball Association 1996
Treasurer / Committee Boroondara Netball Association
Boroondara Express VNL subcommittee
Chisholm Region committee
Sausage chef & kiosk manager, Saturday netball
State League Championship goaler
Boroondara Power Representative team coach
C-badge umpire
Fight MND: click here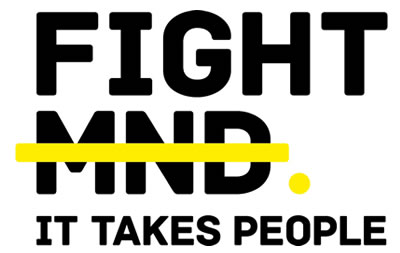 We are still selling BEANIES  via our on-line shop: $20
Our Boroondara Power players have contributed by purchasing a pair of blue MND SOCKS to wear at upcoming games & Association Championships.
Pink Power at BNA, May 8 
Thankyou for your support! We raised $1713.20 for Breast Cancer Network Australia
Congratulations Wendy Jacobsen:
Wendy was awarded her ELITE coaching accreditation. Her elite netball career includes roles:
current Boroondara Express VNL Coach Director
current 19U State team coach
Coach of Victorian Fury (ANL) and specialist coach with Collingwood Magpies (SSN)
Player for Melbourne Phoenix, Melbourne Vixens, Victorian U19 and U21 teams and also the Australian Netball Squad
Congratulations Boroondara players:
Australian Development Squad: Lara Dunkley, Kate Eddy, Matilda Garratt.
21/Under National squad: Hannah Mundy & Ruby Barkmeyer
19/Under National squad: Uneeq Palavi and Taylah Brown
Melbourne VIXENS: Kate Eddy, Ruby Barkmeyer, Hannah Mundy 
Queensland Firebirds: Lara Dunkley, Rudi Ellis
Adelaide Thunderbirds: Matilda Garrett
17U State Team : Saachi Donald, Akira McCormack  

19U State Team : Zali Anderson, Chev Thompson
Messages from our Sponsors: