FightMND at BNA, June 1st > click here 
We raised over $13,500 for Fight MND! 
Thankyou to the Boroondara "Netty Girls" (BNA Old Stars) led by Lacey Oakley, who coordinated the day! 
Thankyou to everyone who donated cakes, bid on the auction, purchased beanies, raffle tickets, cakes, popcorn, sausages and Melbourne Vixen, Mwai Kumwenda!
Thankyou to the following MND prize donors: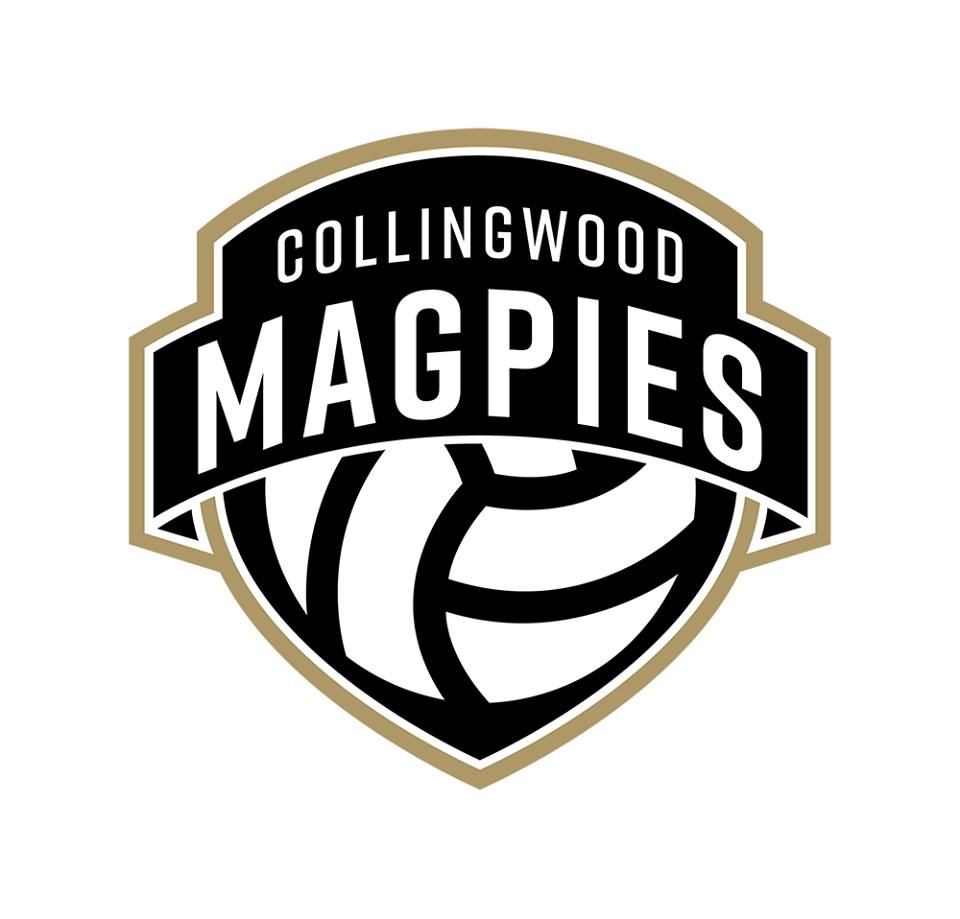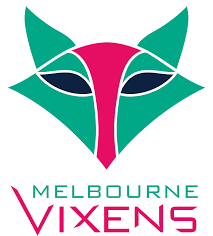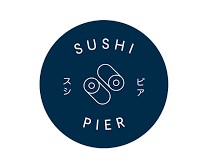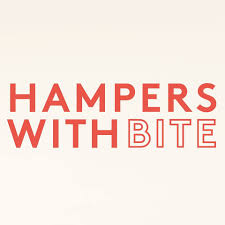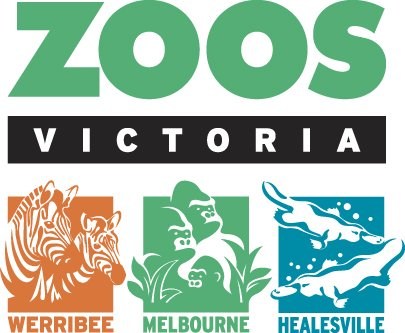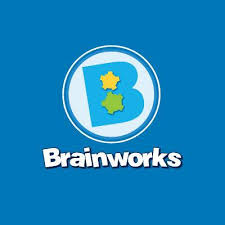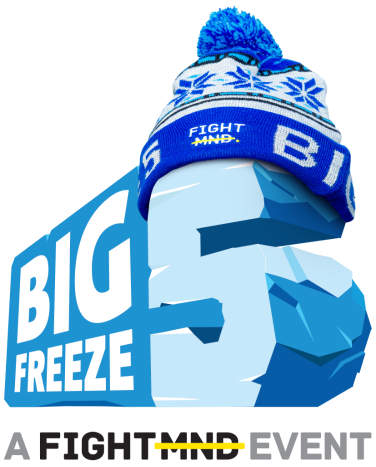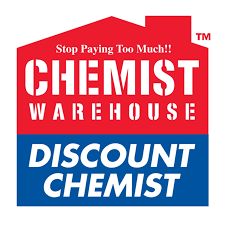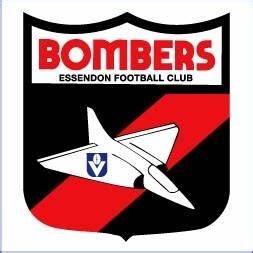 and
Kaylea McQuade, coach
The Vegetable Connection
Lisa Middleton, dietician
Another Beautiful Day, hair salon
Lyn & Noel, jewellery 
Boroondara POWER coach needed for 13U (3) development team.
Please email This email address is being protected from spambots. You need JavaScript enabled to view it. if you are interested. Preferred accreditation = Development (minimum Foundation)
MLC Stars Netball Coordinator needed > click here
Year 9/10 players wanted, CSNC > email This email address is being protected from spambots. You need JavaScript enabled to view it. 
BNA Tournament 2019 > click here