Free Home Delivery
FRESH FRUIT & VEGETABLE HOME DELIVERY
from our BNA Saturday Netball Market
The VEGETABLE CONNECTION
(Josephine & the Miriklis family)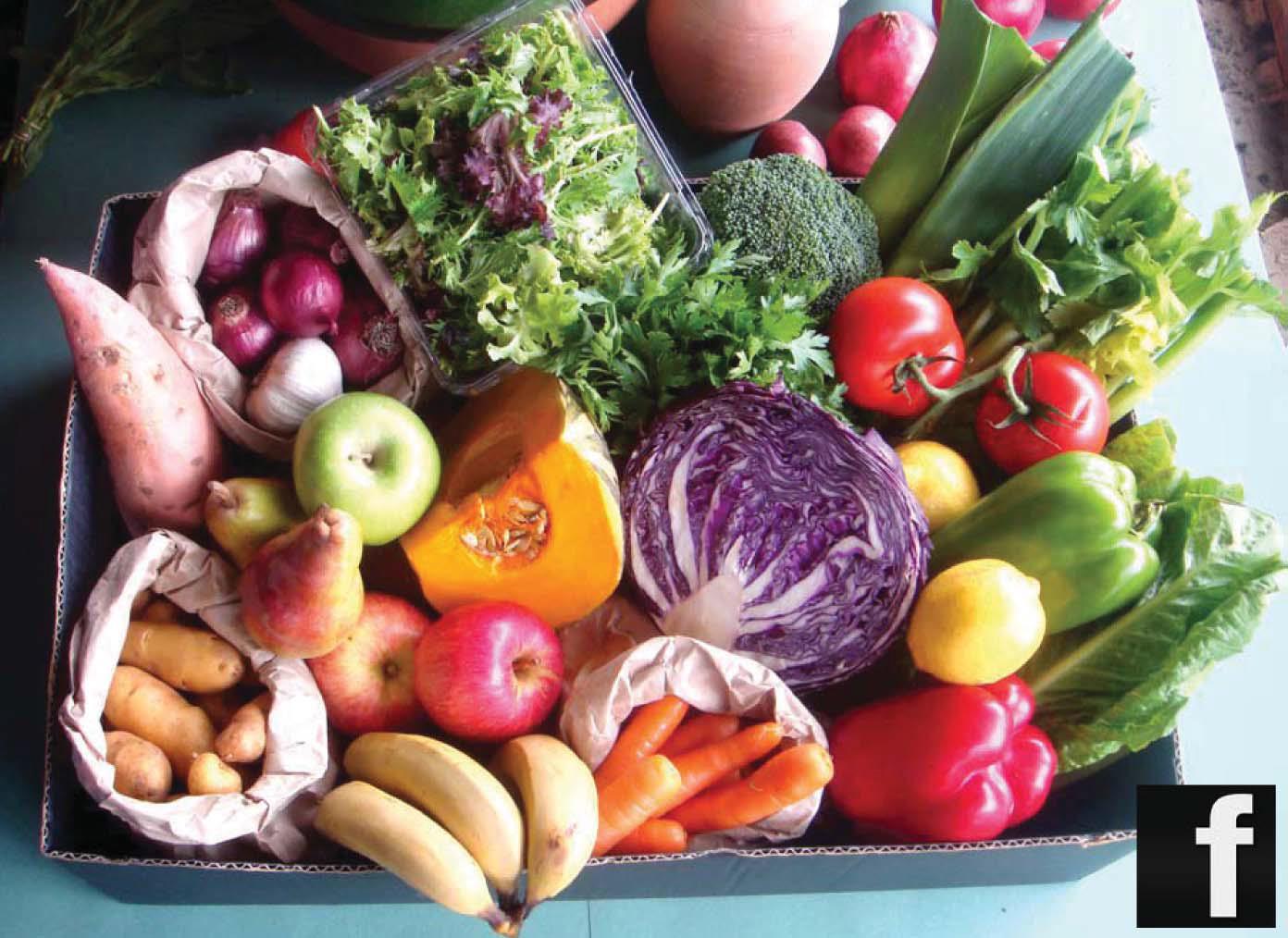 Are you in self-isolation?
Are you unwell?
Are you concerned about purchasing fruit & vegetables which have been handled - and potentially contaminated - by unknown people in supermarkets?
Our produce is kept in cool rooms so there is no risk of multiple people touching it. We are doing it the old-fashioned way where people tell us what they want, we go to the cool room with gloves on and make the order up. Minimal contamination. This is a big warehouse so there is no problem with keeping your distance.
How to order?

Produce List

Market prices 250320
Make your order via email to

This email address is being protected from spambots. You need JavaScript enabled to view it.
Request FREE home delivery
OR
Pick up your pre-packed order from the warehouse at 85 Victoria St, Fitzroy (Ph: 9417 3104)