The Vegetable Connection
FRESH FRUIT, VEGETABLES, HERBS & MORE!
In line with Boroondara Netball Association's "Healthy Living Program", you can now buy your FRESH fruit and vegetables directly at the courts on Saturdays from our "market".

Produce List

Home Delivery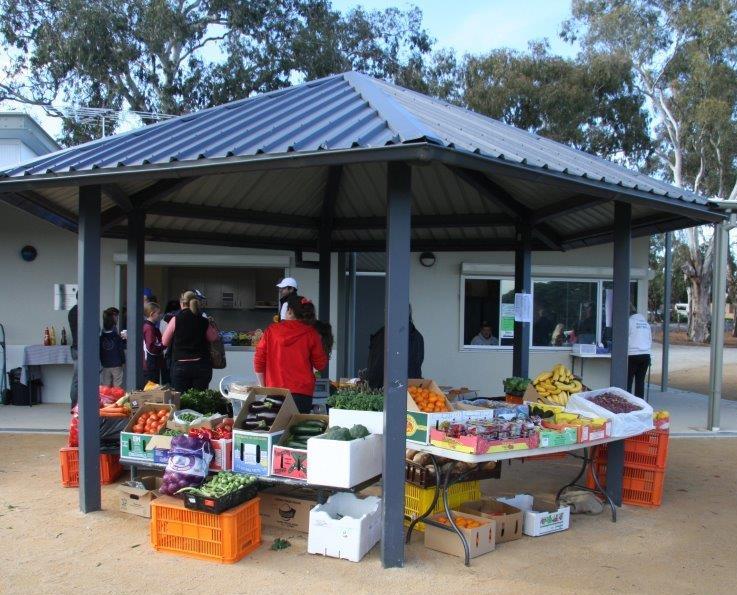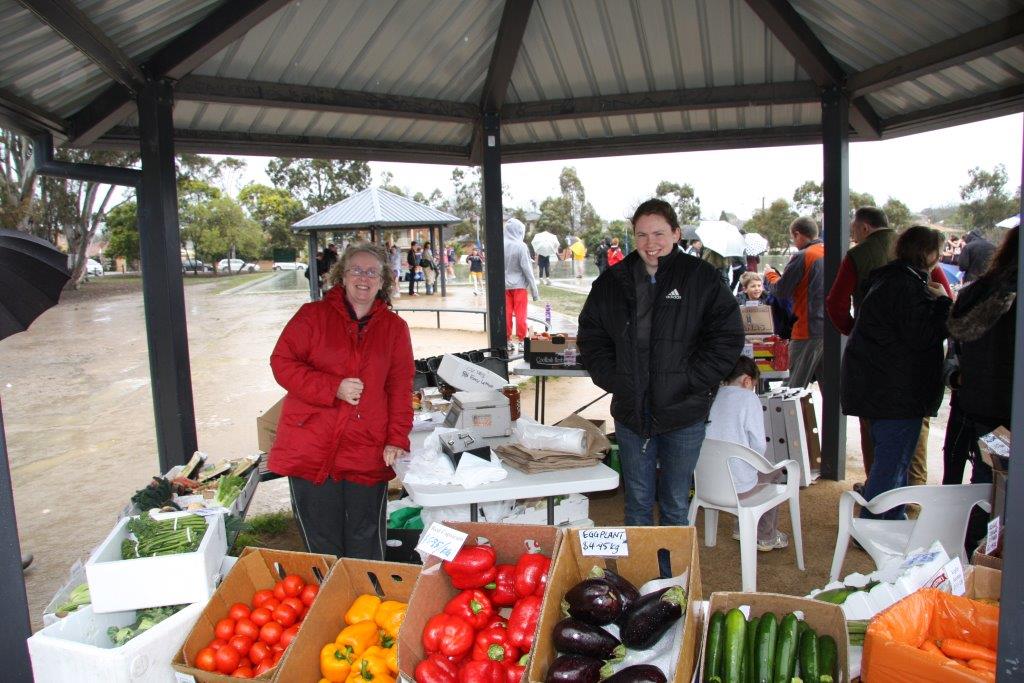 The Boroondara Netball community will benefit with a % of all sales being channelled back to our development programs.
ABOUT OUR SUPPLIER:
One of our netball families, the Miriklis family, own an internationally renowned fruit and vegetable "empire" - The Vegetable Connection.
The Vegetable Connection, located in Brunswick St. Fitzroy, is a family owned business with over 70 years experience in the fruit & vegetable Industry. In conjunction with the Fitzroy store in Melbourne, they are wholesale suppliers to leading restaurants around Australia and internationally. They have gained a reputation as a market leader in sourcing the more unusual, specialist fruit and vegetables eg) imported mushrooms and truffles from France! They offer both conventional and organic fruits and vegetables as well as offering a large range of specialty grocery lines, free range or organic eggs and, more recently hampers with gifts and homewares.
Please go to www.thevegetableconnection.com.au for further information about the business.