Media Release - $1.2 million for new netball courts in Boroondara.
On behalf of the Boroondara Netball Association, we are honoured to accept the significant funding offer from the Coalition should they be re-elected in the upcoming election. We have been working closely with Council Officers and Netball Victoria in an effort to upgrade our beautiful facility to cater for our growth. Netball remains the most popular participation sport in the City of Boroondara and the Boroondara Netball Association provides a tangible pathway from grassroots junior programs through to the elite Victoria Netball League.
Regardless of your political views, Josh Frydenberg has been a strong supporter of BNA for many years - since 2010! Some of the events he has attended are shown below, but he has also facilitated funding for many important upgrades to our netball courts and facility.
Funding
2017

Internal storage for clubs and administration office.
External storage & seating
Kiosk servery

2016

Surfacing the warm up area with synthetic grass

2015

Re-surfacing of 8 outdoor courts
Fund Raising

August 11, 2013: VNL Presentation Night with Amanda Sherwen & Tamara Luke
June 5, 2012: Pink Netball Day, fund raising for Breast Cancer NA
May 14, 2013: Pink Netball Day, fund raising for Breast Cancer NA
Events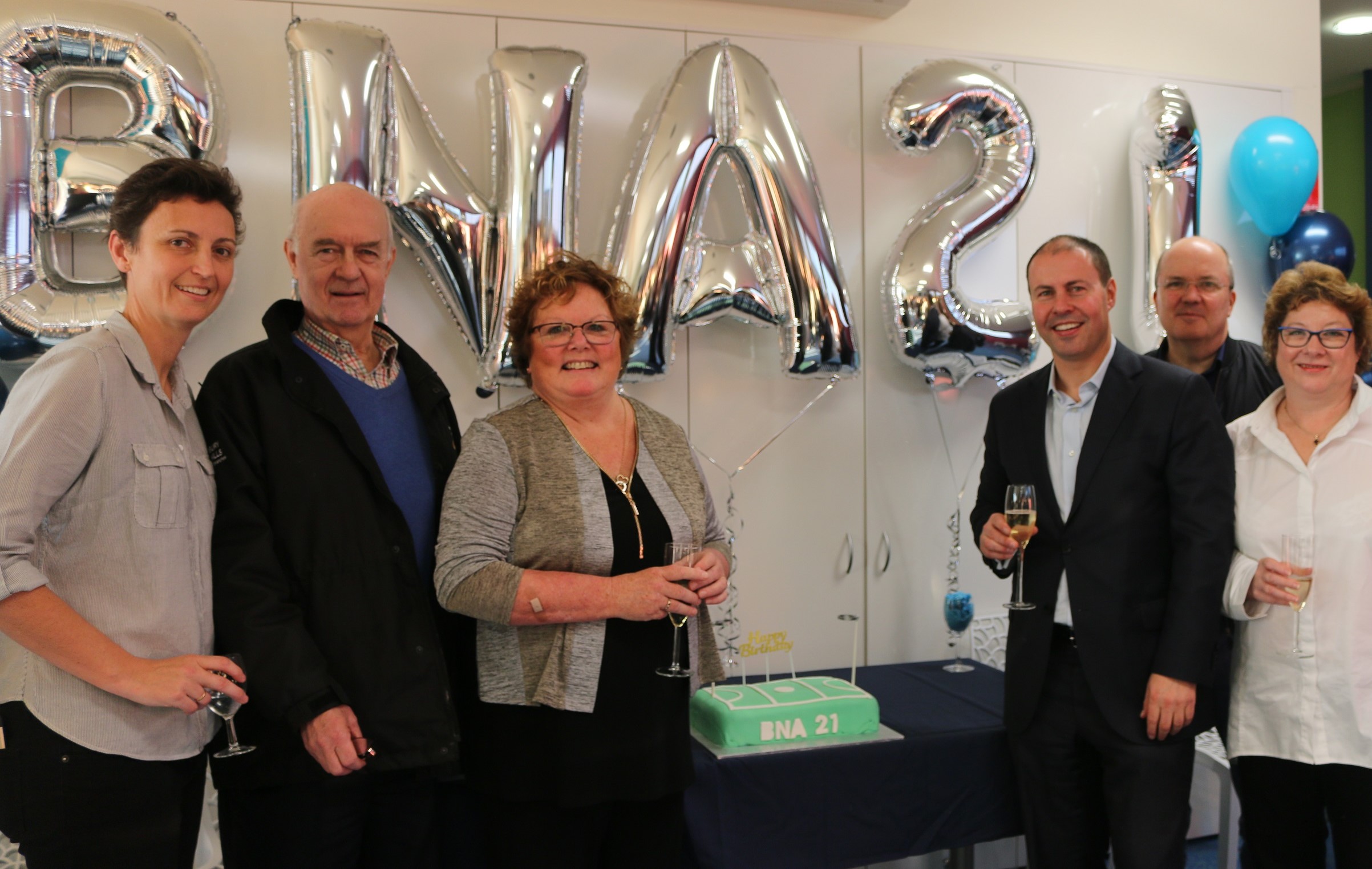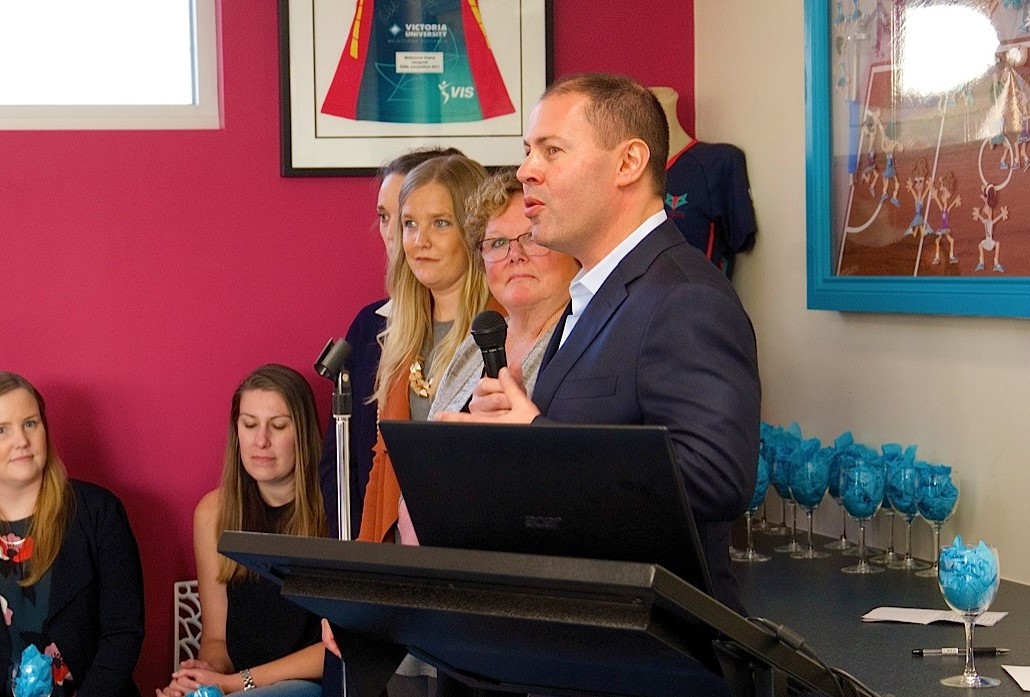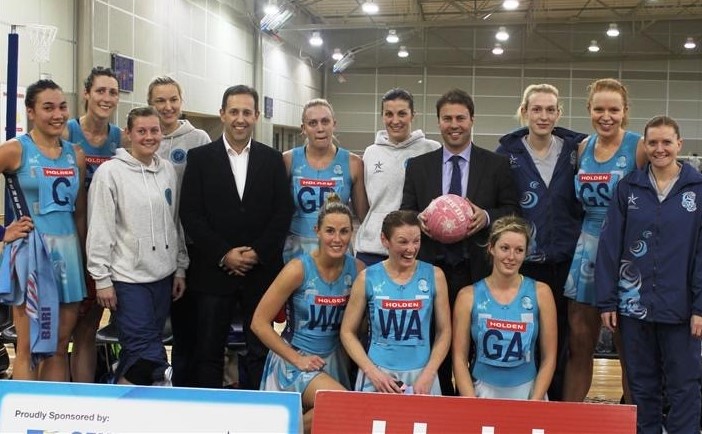 June 4, 2017: BNA's 21st birthday
BNA 21st birthday
July 1, 2011: VNL Home Game with our Championship Grade team
Presentations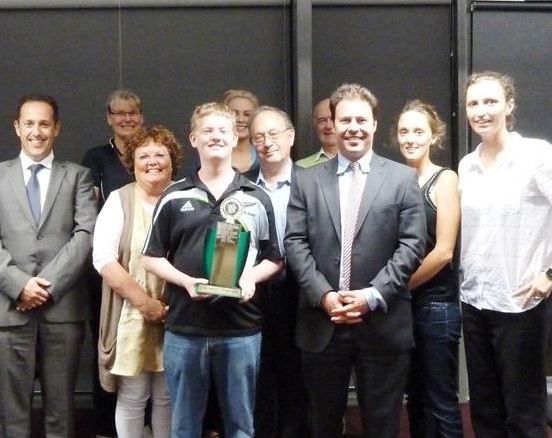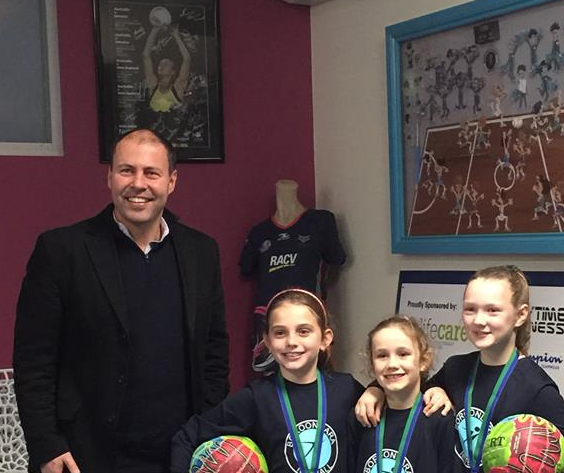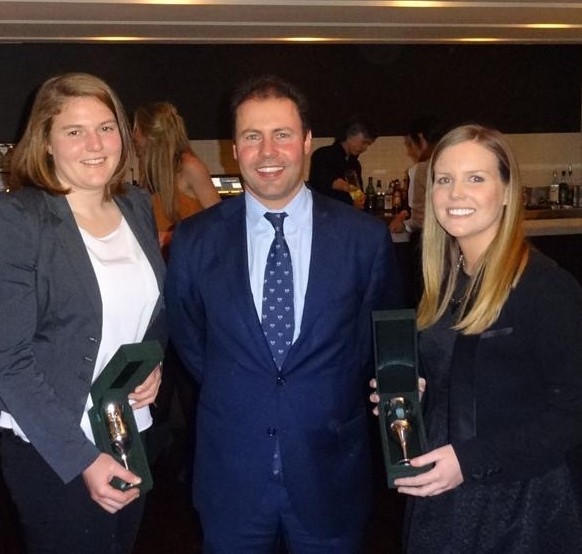 March 15, 2011: AGM > presenting Grant kennerley with the BNA Distinction Award
June 18, 2016: JuniorNet presentations
August 11, 2013: VNL Presentation Night with award winners Amanda Sherwen & Tamara Luke